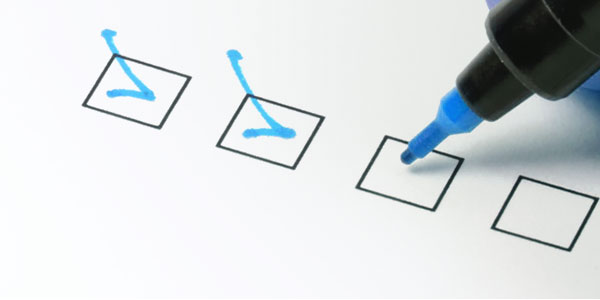 Most people don't think about the safety of the house they move in from another. They remain more concerned and engrossed with stuff like moving costs, packaging, paint, decoration, utilities, etc.
You might not take this as a big deal since you already had your property checked up by a home inspector before buying the property. But one thing you need to know and understand that the inspection wasn't exhaustive in nature and moreover, wasn't aimed at finding every defect.
To make things easier for you, we've put together a home safety checklist while settling in a new home.
Door locks: The very first thing that you should do once you receive the ownership, is changing the existing door locks and installing secure deadbolts if there aren't any. At least, change the locks or the front and back doors if you don't want to change locks of all the doors, as you don't know how many people have been provided spare keys by the previous owner.
Plumbing: Do all the faucets have good water pressure? Are all the sewers clear? Check all the pipes for leakage and corrosion. Check the water with a proper expert for contaminants. These things will cost you some, but it'll clean things up for you.
Electrical: Check every outlet to determine if they are really grounded and operating perfectly. It's better to test circuits often to prevent any kind of fire outbreak or electricity shock. If you don't have a tester or not sure how to do it, you can ask for help from a professional.
Ventilation and heating:

Change the furnace and AC filters

. Make sure that the ducts and registers aren't blocked with dust and dirt.If the home you're going to buy is an old one, the ducts are probably wrapped with asbestos. As per the Environmental Protection Agency, removal of the asbestos isn't necessary if it's in good condition.
Lead paint: If the house you've bought was built before 1978, probably it has a lead-based paint. A lead based paint can cause a series of health issues from behavioral problems and learning disabilities to seizures and even death. Check it with an EPA-certified lead test kit to be sure and if necessary,

hire a lead-safe certified contractor to deal with the problem

.
Fire alarms: Install fire alarms if there isn't any. Test if there are existing fire alarms installed.

You can consider adding a carbon monoxide detector if there isn't one

.
As a final closing step, stand on the floor and check for discrepancies that might hurt your children. A little time spent on improving home safety at the beginning can change your experience as a homeowner altogether.