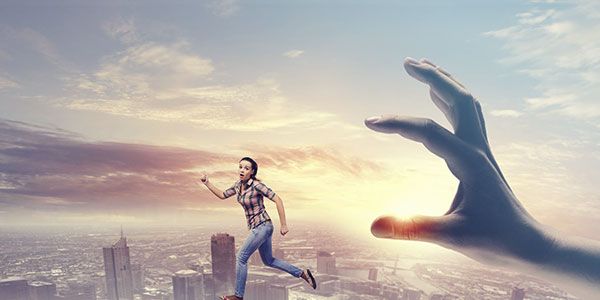 Health issues have become the primary concern of mankind! In such modern times as today, with the advancement in medical technology, our tensions surrounding health is also rising!
And in the middle of this all, the real profiteers are the health insurance providers! Well, the truth is, we all need insurance.
But the question is how to reduce the cost of health insurance!
Since many consumers have previously come up with questions like how to reduce premiums on health insurance, or how to escape paying off deductibles while claiming a health insurance policy, AMPMInsure thinks that it's really important to answer these questions!
How to escape paying high health insurance premiums:
Insurance divides your payment obligation into 3 general parts; one is the premium, second is the deductible, and third is either the copay or the coinsurance.
An attempt to reduce any one obligation will most likely increase your payments in other sections.
So, if you want to reduce your premium payments, then your deductible amount or your coinsurance amount might get increased!
Here are a few ways for you to reduce premiums on a health insurance policy:
Maintain a good health portfolio:
No wonder, if you have a bad health record, like falling ill and sick quite often, then you increase claim risks for an insurance company.
It is also mandatory to stay away from substance abuse. Drugs, smoking, and drinking are bound to make you fall ill from an insurer's perspective, and they will thereby increase your premium payments!
Pair up HSA, high deductible, and low premiums together:
Your Health Savings Account (HSA) goes tax exempt and is a wonderful financial tool to tackle health expenses.
Your HSA can only be paired with a "High Deductible Health Insurance Plan". So you can be assured that in such a plan, your premiums will be considerably low!
Still, you should have a talk with your insurer about paying low premiums! By doing so, you won't be in the dark, and will know how much premiums you will pay, and in times of claims, what will be your deductibles!
Pay attention to premium tax credit:
When you buy a health insurance plan from an insurance marketplace, you might qualify for a premium tax credit.
The premium tax credit is refundable and can actually help you to fight high premium health insurance.
However, the premium tax credit is only applicable to those who purchase health insurance from a health insurance marketplace!
Also, your premium tax credit amount will depend on your income. A low income ensures a high tax credit, and the vice-versa!
Moreover, the tax credit is refundable, wherein, if the tax credit is greater than the premium you pay, then the extra amount on tax credit will be refunded back to you by IRS!
For more details on your options to claim tax credit, have a talk with your policy provider in the health insurance marketplace.
And don't forget to get yourself insured during the open enrollment session held each year.
But why always prefer a low premium and not a low deductible:
A low premium might sound affordable, but if you don't have a backup,  say for example, a Health Savings Account, then coping up with a high deductible and coinsurance might turn out to be really difficult while filling out claims!
At the end of the day, in times of claims, the deductible will come out of your pocket, and you can end up paying more, or the full amount for your claim, while the insurance company walks out happily!
Hence not only premiums, but you should also be worried about how to avoid paying high deductibles on health insurance!
To maintain a good balance between premium and deductible, you got to be wise and support your deductible portions with the help of an HSA!
But whatever you do, don't forget to consult before purchasing a health insurance policy!