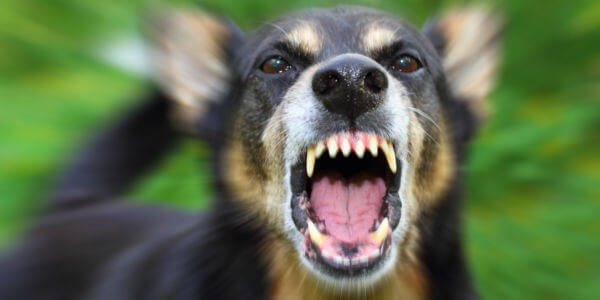 Pet dogs may seem friendly, timid, and approachable, however, there are time when they can be deadly. There have been a number of cases in the pet insurance history of the US where the insurance companies received claims involving fierce dog attacks on both humans and other pets.
Today, insurance providers hesitate to offer coverage to those homeowners who own unconventional and mix breeds that can bite and cause injuries. You can have difficulty securing a home insurance coverage if you have a particular breed that is blacklisted by insurance agencies. According to DogsBite.org, as the pit bull got popularity among the general mass, more than 700 cities in the U.S. have adopted breed-specific laws since the mid-1980s.
Einhorn Insurance, a San Diego based company that helps responsible dog owners find carriers that don't discriminate, has compiled a list of the 5 breeds often considered deadly by insurance companies. Let's check out them:
Pit Bulls & Staffordshire Terriers: According to DogsBite.org, pit bulls were

responsible for the deaths of 203 Americans during 2005 – 2014

, about one person every 18 days.
Doberman Pinschers: The breed got popularity during the 70s, so did the cases of it's attacks. One of its kind killed an eight-month-old baby in Brooklyn, N.Y. in 2008, while he was lying on a blanket. According to the American Kennel Club, Dobermans can be affectionate, obedient, and loyal, but.
Rottweilers: Rottweilers make good police dogs, herders, service or therapy dogs and are very protective of their territory. 2013 saw an Atlanta, Ga., high school girl being attacked on school grounds by two roaming Rottweilers. The injuries were so bad that the girl had to go through a reconstructive surgery.
Chow Chows: In 2012, a Chow Chow attacked an eight-year-old boy riding a bicycle in York, S.C, after which it was euthanized. The surprising thing is that the boy was no stranger to the neighbor's dog and played with him regularly.
Great Danes: We all love the fictitious cartoon character Scooby-Doo, yet

two of this particular breed were not so adorable

. They mauled and critically injured a woman when she entered their kennel.