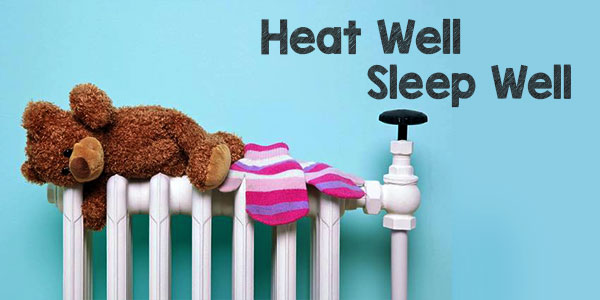 If not, then upgrade it right now.
Massachusetts has a law (Chapter 453 Acts of 2008, amended in 2010) for homeowners using oil heating system. It deals with oil leaks from a home's heating system.
Homeowner Oil Heating System Upgrade and Insurance Law: What's it?
Previously, homeowners insurance policies didn't have coverage for oil leaks from the heating systems, leaving homeowners with huge repairing costs for oil leakages.
So, owners must upgrade their home oil heating system to avoid leaks from pipes and tanks that lead to the furnace. By doing this small investment now, homeowners can save thousands of dollars in the future.
Major provisions of the law
As per the law:
Homeowners must install "an oil safety valve or an oil supply line with protective sleeve" on their heating system if it doesn't have these devices, and
Homeowners insurance providers must "offer coverage for leaks" from oil heating system.
To whom this law is applicable
Owners with 1 to 4 dwelling units, using oil for their home heating system must install an oil safety valve or an oil supply line with a protective sleeve, as mentioned above.
Homeowners are already in compliance with the leak prevention law if they've installed their home heating system on or after January 1, 1990. Because by then, it has been the requirement of the state fire codes.
When homeowners are exempt?
Owners are not liable to take these leak prevention steps provided:
The oil safety valve or heating oil line protective sleeve was set up on or after 1st January 1990; or
The oil burner is placed on top of the oil storage tank and the whole oil supply line is over the top of the tank; or
They get a "copy of the oil burner permit from the local fire department." It's enough to determine compliance with the leak prevention law.
Cost of upgrading home heating system
Upgrading cost (along with labor, parts, and permit fees) of the home oil heating system with safety valve or oil supply line with protective sleeve ranges from $150 to $300.
What is the cost of cleaning a leak?
A simple clean up would cost as good as $15,000; and if the leak reaches groundwater or soil beneath the house, the cleaning cost can reach $250,000 or more.
If you use oil heating system for your home and it's not in compliance with the homeowner oil heating system law, ask your insurance provider to include the coverage in your homeowners insurance policy. Or, contact your oil delivery company to provide a licensed oil burner technician to upgrade the heating system.