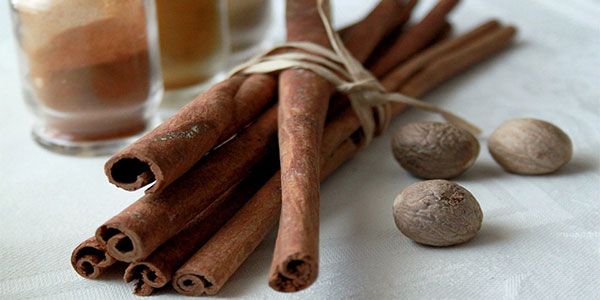 Purchasing multiple insurance policies from one specific company increases your chances of saving a good amount of money.
This is what we call "Bundle insurance".
Here I will explain to you how bundle insurance can save you both time and money.
Let's say you need to buy three insurance policies this year, one each for life, home and car. If your plan is to approach separate companies for buying these 3 policies, then you will have to pay 3 different premiums for 3 different lines of insurance.
Instead, if you go to one specific company, say Metlife or Farmers or Allstate, and buy all the 3 lines of insurance policies from that company, you will be paying one single premium for all of them. The premium will be a lump sum for all the three policies, and it is usually less in comparison to buying 3 insurance policies from 3 separate insurers.
It's that simple.
But why will you go for bundling insurance policies when you can diversify your insurance shopping and compare rates?
Here are the reasons why:
Insurance companies usually offer discounts to a customer who buys bundle insurance.
With bundle insurance, you get adjustable rates of premiums each year you renew your policy.
You save quite a bit of time and have peace of mind. You don't have to run around every 6 months or 1 year to compare rates or for policy renewal.
You build a long trust bond with the insurance company as you purchase more than one insurance policy.

The insurance company will offer benefits, such as multiple car coverage every year, and not let you down in your times of need!

If you buy bundle insurance, then you become one of the company's prime customers. They will surely give you more importance during your claims as you are a long-term customer.
You should be wondering that how selling a bundle insurance is beneficial for a company.
There should be good reasons right, that the company is giving you discounts and other benefits
Here's why the company considers selling bundle insurance a profit for them:
There's this thing called "economy of scale". As the company provides you with two or more insurances, it reduces its expense to a huge level. The company finds it to be profitable to sell insurance policies to an existing customer than finding a new customer. The theory is simple. More the products, lesser is the cost of production.
The sharing of risk factors gets divided. The company has more money to invest and can gain significantly more than with one single line of insurance.
With three policies from one single company, you are less likely to switch to another company during policy renewal. The company retains its customers and holds a good position in the competitive market.
The company provides you with a discount because, at the end of the day, you are paying more to the company by buying more than one insurance policy. To keep their good will, they can definitely charge you less.
Even though you pay one lump sum premium, in reality, you are doing payments for all the policies. So the company has more profit overall.
Insurance goes by the probability calculation. Just imagine 10 customers have purchased all the major policies (life, home and car insurance) from one company. If two customers claim in an event, the company can easily compensate the loss.
A few other things to keep in mind before getting bundle insurance:
Check out the offers and coverage. Your life insurance company might not give you all the coverage you want in your home insurance policy. The same can happen with the car insurance company. It might not cover you well for the life insurance policy.
To get the best discount, compare different quotes and the rates. With bundle insurance, the company considers you to be a preferable customer.
As you go for a bundle insurance policy, you will try to avoid changing the company anytime soon. It's a question of trust and that too for a long time. So go with that company on whom you can rely and feel relaxed the whole time.
If you choose to opt for bundle insurance, then try to sum up all the three main lines of insurance policies. It will be more convenient for you, as you will have to do a lot less paperwork. Moreover, you have only one company to deal with in times of your needs and claims. It's a lot less hassle than to call different companies while placing claims.