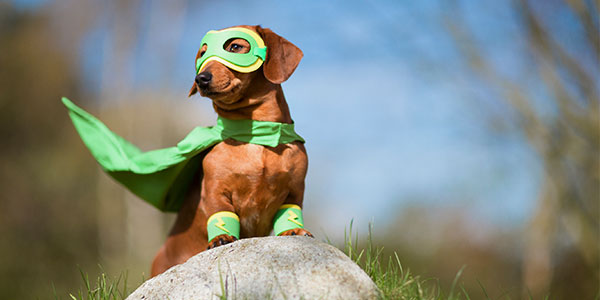 Flea and tick prevention is a crucial part of your pet's summer health – both for dogs and cats. However, did you have any clue that a few flea and tick medications targeted for dogs are actually toxic to cats?
In a nationwide survey conducted by PetsBest in 2015, veterinarians reported it to be the 4th most common reason behind cats falling ill.
There are two common ways cats get sick from flea and tick products produced solely for dogs:
A person applies a dog-only product to a cat unknowingly.
A person applies the product to a dog as directed, but then a cat comes in close contact with the dog.
Which flea and tick products are safe for cats?
Topical products: Topical, or 'spot-on' treatments are few popular products that are available. However, all topical products are not same and a few can be very harmful to cats.
While products like Fipronil (brand name Frontline) and Selamectin (brand name Revolution) are safe for cats, Permethrin (brand names include Vectra 3D, K9 Advantix) and Metaflumizone are extremely toxic to cats.
Flea and tick collars: Most flea and tick collar products for dogs contain permethrins or organophosphates and work by repelling insects. These products can prove to be very dangerous for cats and in some cases, can be fatal.
Tick-only collars like Scalibor (Deltamethrin), or Preventic (Amitraz) are produced only for dogs and are harmful for cats.
Oral prescription medications: ANy oral medication you need for your pet should be approved by a veterinary doctors first. Some oral medications are adulticides, such as Capstar (Nitenpyram) or Comfortis (Spinosad). These are both safe products in cats.
Oral products like Bravecto (Fluralaner, this is not labeled for use in cats) and Program (Lufenuron, which is labeled for safe use in cats) work on different flea life stages.